Golf Distance Study – "Push Ups for Driving Distance"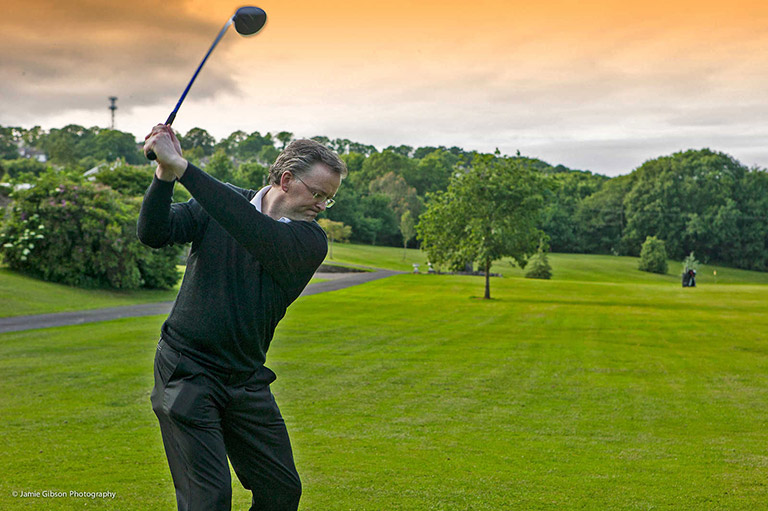 Notably, most golfers that I coach are looking for extra distance off the tee and they ask similar questions such as, "how can I hit a longer tee shot? How can I improve my driving distance? Can you help me carry the ball further? I just want to hit further golf shots, can you help?"
Drive Golf is looking for volunteers again to take part in another distance study. The opposite side study worked very well this year so we are going to another study.
This year's study will be 'Push Ups for Distance'. Another nice, simple and fun study and this will be a 2-month study. Our study; will entail golfers doing 20 push ups 3 times a week for the 2 months.
The study will commence during the second week/third in December and finish in February.
We will measure swing speed and ball speed with driver and 6 iron at the start of the study, after 4 weeks and at the end of the study. The push-ups should take less than 5 minutes and can be done at home. If you can't do a full push up yet, a modified push up will be prescribed.
If you'd like to work on gaining extra yards and if you can spare 5 minutes 3 days a week? You would be most welcome to join this study. This study is open to all handicaps levels, both males and females also. Please join by sending an email contacting Pádraig Dooley as soon as possible at padraig@drivegolfperformance.com.
If you've any questions drop us an email too. For anyone taking part in the study, we will be offering free Mizuno Golf Balls. Push-ups for more driving distance.
Notably, Contact US | john@johndooleypga.ie | Tel. +353879277997 | www.johndooleypga.ie