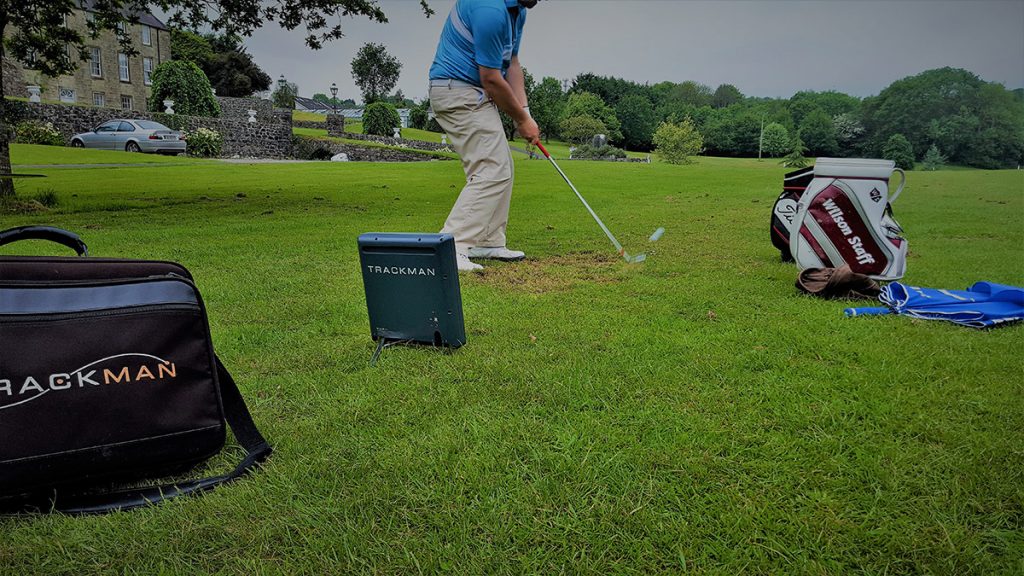 Words of wisdom for today's practicing golfers.
Certainly, that is a comment that I hear golfers say from time to time… "all I need is to practice golf". Well, if that is the case, get going and get practising. Keep going and don't stop until you have a solid golf swing. Which takes a while!
Fiver Great Points on How to Practice Golf.
Yes, golfers need to understand their golf swing and what to work on.
Keep focused on the tasks and goals at hand and avoid changing the plan.
Goal setting; set targets based on scores and enjoyment.
Track on-course scoring performance and identify where shots are dropped. View those stats from week to week to identify the weak parts of the game. Then get out and practice and work on improving those areas.
At all costs!!!!! Don't get lost in your own head thinking about what to do and why you hit good shots and then some bad shots.  May I suggest, never ever use youtube for information to fix your swing! YouTube will not have any answers for you as the tips and swing fixes may be similar to your swing faults. However, I am 10000% that those swing fixes will not translate from the video to your swing without knowing if you can achieve the same swing adjustments.
Be patient and keep going.
All golf swings will get better by making frequent swings and repeating those swing. Keep your swing simple, stay away from too many technical points. Notably, you will make bad swings and equally, you will make good swings.
What will make a difference to your game?
Keep learning about how you play the game. Keep notes about what influences your metal and work on chipping and putting. The best putter does not lose that often. Always look for support to improve each segment of how you play the game.
Please feel free to contact me with your questions and comments. Practice Golf and look at the need for a golf practice routine. Also is it time to buy a new set of clubs? Click here to read more.
Contact John at the following information. | john@johndooleypga.ie | Tel. +353879277997 | www.johndooleypga.ie