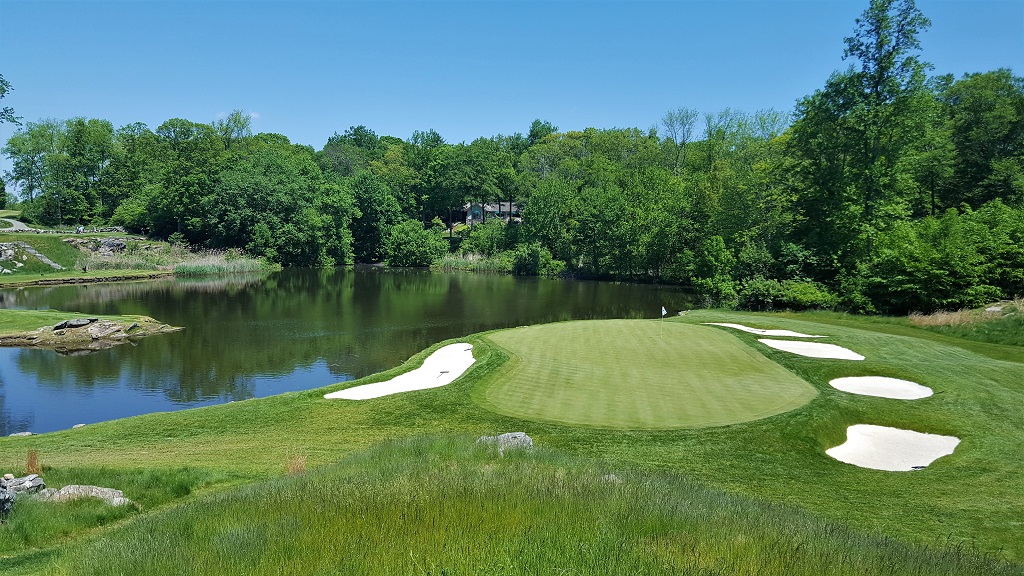 Hit Longer Putts Closer to the Hole!
If you have not already, start organising your putting methodology and pre-shot routine. The goal is identifying and feeling how to hit your longer putts closer to the hole, reduce the guesswork and less three-putts!
Classic example; the ball lies 30ft from the hole, the player looks the distances and has no idea what to do and hits with the hole that the ball will end up by the hole. Indeed, to judge the distance correctly you must add that information to your brain before you put!
Practice note
"practice hitting the ball a certain distance on the practice putting green. Walk that distance, note that distance and repeat that action."
The stats show the better players hit their longer putts closer to the hole than the average players.
We all should have a putting strategy for distance putting. Such As:
Keep a logbook and note what you are practising. Note, how you are practising and what questions you have from that practice session.
Be clear and repeat a constant putting pre-shot routine?
What technique to practice and how to repeat that practice correctly.
Indeed, I recommend keeping the practice exercises simple to do.
Also, do track uphill and downhill putting lengths.
Also, if you are coming up short of the hole a lot. Consider, changing the ball from a softer ball to a harder ball or change putter to a harder putter face. Equally, do the opposite if you are hitting the ball past the hole too often. Perhaps, try a Scotty Cameron Newport, that putter has a harder face whereas you might find putters like the Odyssey with a putter face insert for a softer hit.
If you have any problems or questions, please feel free to contact me. John Dooley PGA. Indeed, always look for golf skill.
John Dooley PGA | john@johndooleypga.ie | Tel. +353879277997 | www.johndooleypga.ie