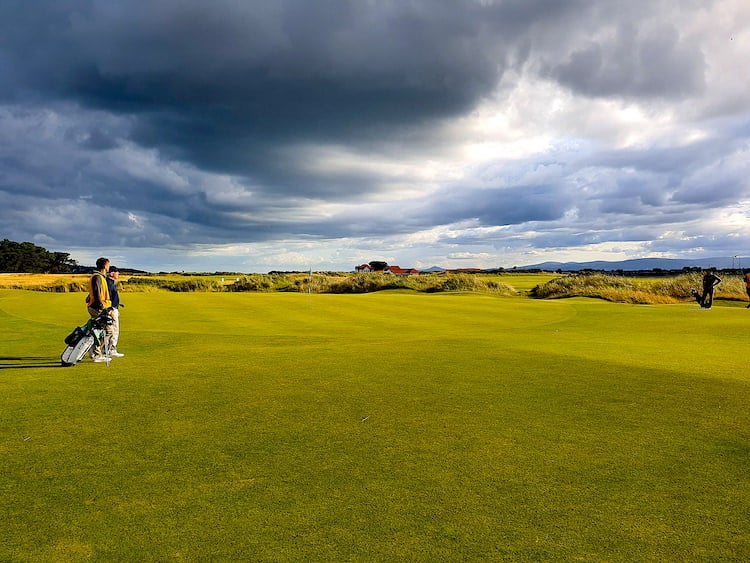 Golfing Goals 2021
Now that the cold weather is almost gone! It's time to get back into golf! May I suggest two quick questions to ask yourself about your golfing goals in 2018 followed by creating your very own action plan. The primary outcome of this exercise is to start thinking about what are your golfing goals for this year and then, do something about it. As an example, I have added my golfing goals for 2018.
1. Why do I play golf?
Do you play golf for social, business or networking reasons? Do you play to keep fit and exercise or for competitive reasons? Recently, have you stopped playing other games and now golf is the only game that your social group is playing?
John Dooley says: Indeed, I play golf for social reasons, exercise and to be competitive amongst my social group. Also, I play golf business and networking reasons. I am quite motivated working with golfers identifying where they avoid making on course bad decisions and improving their golf swing technique.
Ask yourself why and record this information.
2. What would I really like to achieve in 2018?
Would you…
Like to play on the Bruen, Purcell, Mixed, Senior Cup,  or of the Golf Club teams?
Like to reduce my handicap by four shots?
Winning a club competition or a bigger event?
Just play better golf with my family or partner?
John Dooley example: Play in PGA competitions and finish in the top 10 in more than two events.
Ask yourself, what in the world of golf would I love to achieve and is this goal achievable?
3. My Action Plan:
Perhaps, some of the following actions will prompt you?
Play more golf and arrange more games with club members.
Sign up and play in the various club match play events.
Start working with a Golf Pro to improve my swing technique.

Identify my weakest area (short game, putting, long game & etc.) and work on improving that segment.

Get social, play twice a week & play with the group on Wednesdays
Records golf statistics, such as track how many fairways, greens, putts, up & downs after each competitive round. Use that information to measure performance.
John Dooley says: practice daily for about 1 hour and play 3 times a week early morning. Record playing statistics for competition rounds only and create practice plans from that information.
Final Thoughts Golfing Goals 2021:
Golf is not an easy game to improve on and sometimes golf goals are really hard to reach.  However, there is great satisfaction from achieving goals. Motivate yourself to be accurate, precise and get stuck in. If we don't reach our goals, it's not the end of the world, at the very least we will have improved how we play golf. The main message is; set your goals, keep going and all you need is to practice golf.
If you have any questions at any time, please feel free to contact | john@johndooleypga.ie | Tel +353879277997
Notably, Contact US | john@johndooleypga.ie | Tel. +353879277997 | www.johndooleypga.ie