The Golf Weekly POA Thinking Practice!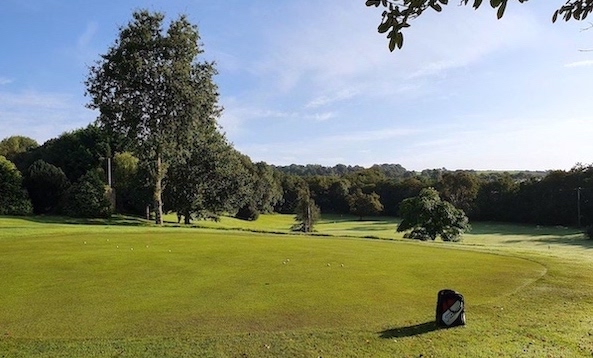 Think Golf weekly POA (Plan of Action)
Indeed, golf is a tough sport to play well often and to lower a golf handicap takes time to practice and play. Also, golfers feel frustrated and disappointed with their game after playing poorly for periods of time. Namely, poor performance leads golfers to create all sorts of analytical reasons that describes how they played such bad golf. In addition, golfers will find all sorts of solutions on how they can start to play better golf again. However, the solutions tend to be reactive to the problems currently in the mind of the golfer and the problems are never totally corrected. Because the current focus and perspective can be too narrow!
Therefore, start collecting performance data that is essential to a golfer's development. Indeed, from good data golfers can make better decisions about what to practice using statistical information about their performance. From the outset, start looking initially at the following five segments, and golfers can expand the data categories as golfers need more information about performance. Such as, how many putts per round can be refined to how many putts holed inside of 15 feet and 5 feet of the hole. Also, pitch shots chips shots and bunker shots. Essentially collect data that is specific to the golfer.
The Stats to Track
Track how many fairways hit in regulation per hole.
Note how many greens hit in regulation per hole.
Collect the number of putts per round or per hole.
Record the number of up & downs, and also count the missed up & downs per hole.
Record his/her competitive scores per hole and per round played.
Ideally, golfers would collect and record their shot data after each round played. Then store the data on an excel workbook or similar applications. Ensuring that the golfer can use that information collected and refined by identifying trends. Once the data for eight competitive scores are collected and it's easy to spot where the performance problems are located. Finally, the Golf Weekly POA (Plan Of Action) is to work on the parts of the game that are not preforming weekly!
Please feel free to contact if you required a sample template to record your scores. Keep going and keep practising golf. John Dooley PGA.
Notably, Contact US | john@johndooleypga.ie | Tel. +353879277997 | www.johndooleypga.ie