Golf and Health, How active are you ?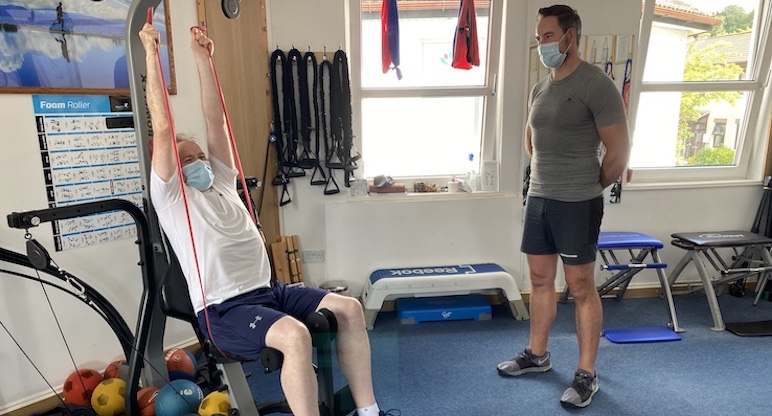 It is critical to our longevity playing golf that we take great care of our bodies. The words golf and health springs to mind. Our bodies are amazing and we should do our very best to look after what we have. Also, we all know that we can walk longer, play 36 holes a day, endure longer activities without fatigue and so on, by working on our physical fitness and general wellbeing. Mainly, there are three factors to consider to keep a golfer healthy, fit and playing better golf.
Personal Fitness
Health and Wellbeing
Practising and Playing Golf
Your Personal Fitness
Depending on how your body responds to the various types of exercises, namely working on your flexibility, endurance and strength training is a good starting point.  There are so many books available and online content on the topic of golf-specific fitness. Furthermore, there are a large number of personal trainers available with all sorts of accretions for everyone to work with. All that is needed to do is a quick internet search for the service that is of interest to you and make that appointment to start.
Essentially, working with a golf-specific personal trainer with TPI instructor certifications. From working with a TPI instructor, golfers would expect to improved overall strength and fitness. More golf swing endurance per shot and reducing golf swing fatigue. Golfers can hit the ball further and improve ball striking from better body movement.
Also, I find golfers frequently their lower back pain from playing golf. Critically, flexible spinal rotators are important for preventing all sorts of injuries. Notably, golfers can consider taking Yoga or Pilates classes to improve general flexibility. Mainly, both types of training will help golfers are struggling with bad posture and a weak core. Indeed, training with Yoga or Pilates golfers would expect to:
Improve Flexibility
Better Posture
Low impact on joints
Improve Mind and Body Awareness
You can Yoga or Pilates anywhere
The main point is to start now to look after your body if you have not already done so.
Body Health & Wellbeing: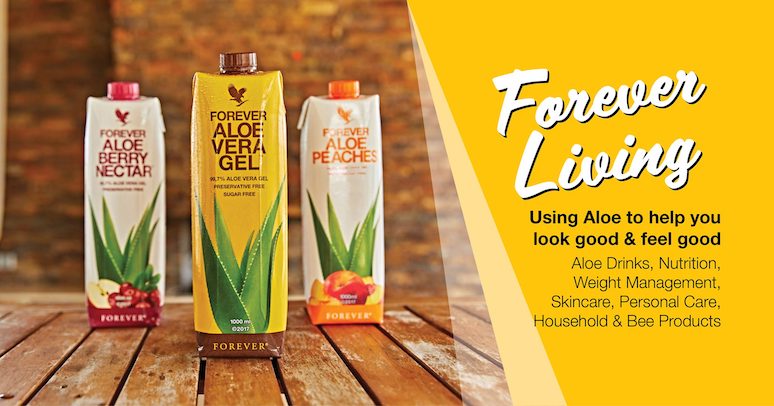 Currently, I am 43 years old and  I would like to keep my body moving so I can play golf injury free until the day I kick the bucket. Essentially, I need minerals, vitamins, keep the joints moving, fish oils and so on for healthy-looking and feel-good body.
Therefore, I have chosen to consume Aloe Vera products from Forever Living. Forever, offer a range of Aloe Vera based and naturally based products that I have started using to keep my body in good shape.
The Aloe Vera clear gel can be applied directly to the skin, whereas the juice, the sap can be taken orally and Forever Living offers a range of different types of Aloe drinks.
Notably, Aloe vera has two hundred different essential nutrients, minerals, compounds that help promote skin-calming such as burns, repairs skin, and antioxidants and vitamins. Also, there are other products namely Forever Move that can help with joint mobility.
Whereas, the Forever living products are made with natural ingredients without nasty chemicals and mostly gluten-free.
Finally, please feel free to contact John at john@Johndooleypga.ie or 0879277997 for more information about the Forever Living Product range available.
Practice and Play Golf.
Mainly, you can only improve golf by practising and playing the game often. Yes, it is also important to work with a top golf coach from time to time to improve a golfers technique. However, golfers will need to put in the time into the game to see results. Because the magic wand that transforms your golf swing with magical golf skills is only available in fairytales.
In summary, keep fit, take good care of your body, practice and play golf to be the best. golfer you can be from now until the end. Be mindful of your golf and health.
Notably, Contact US | john@johndooleypga.ie | Tel. +353879277997 | www.johndooleypga.ie