Golf Lessons Cork
Learning how to play golf is challenging
As I am a golf perfectionist, I offer top quality golf coaching to each golfer that I work with. I really want each golfer to achieve their goals. This is a process that you can expect to go through during a golf lesson.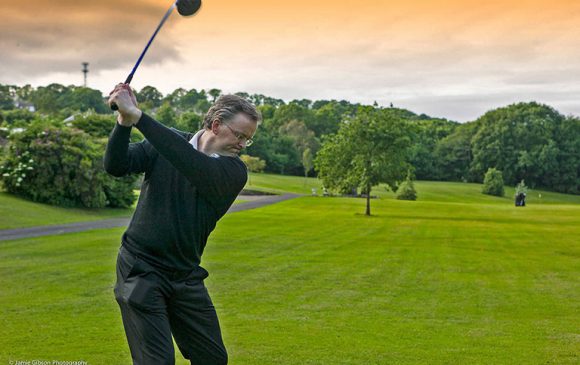 The golf lesson starts with a conversation about how you play golf and identifying your golfing goals. Followed by; I watch you hit a number of golf shots to analyse your ball flight, swing path, pre-shot routine, how your body turns and how often your golf swing repeats a similar movement.
During the golf lesson, your direct feedback is very important. Therefore depending on what we are working on (putting, chipping, wedge play, iron shots, tee shots, pre-shot routine, Trackman, mental approach to golf). What I ask of you is to talk to me a lot and you need to be sure that what we are working on is making sense to you. Otherwise, it difficult to learn from the golf session. My plan is to keep my coaching messages simple and easy to understand with maximum effect in return. Full interaction throughout each series of golf lessons is highly important.
Each golf lesson is tailored to you and what how you learn so that you will always improve from each golf lesson. After each golf lesson taken you will receive an emailed audio file. I recommend that you save this file and listen to that information to recap just before your next practice session.
Contact John Dooley
To start playing better golf