Play better golf with John Dooley PGA
Golf Lessons in Cork
About John Dooley PGA
At the grand old age of 20 years, I started studying to become a PGA Professional. Not long after I qualified as a PGA professional at the age of 24. Following my trade, I worked at various golf clubs in Ireland, such as Fermoy Golf Club, Headfort Golf Club in Kells and Faitlegg, Co. Waterford. Whereas, spending nine wonderful years working at Doonbeg Golf Club & The Kiawah Island Club in Charleston. During my time working at Doonbeg, I learnt that the golf business is about people and working with golfers to enjoy their golfing experiences.
I have also been fortunate to have spent a lot of time with some of the great PGA golf coaches in this world. That experience has taught me the ultimate golf lesson: to be as good as you can be at what you do, you need to love what you do and never stop learning from others.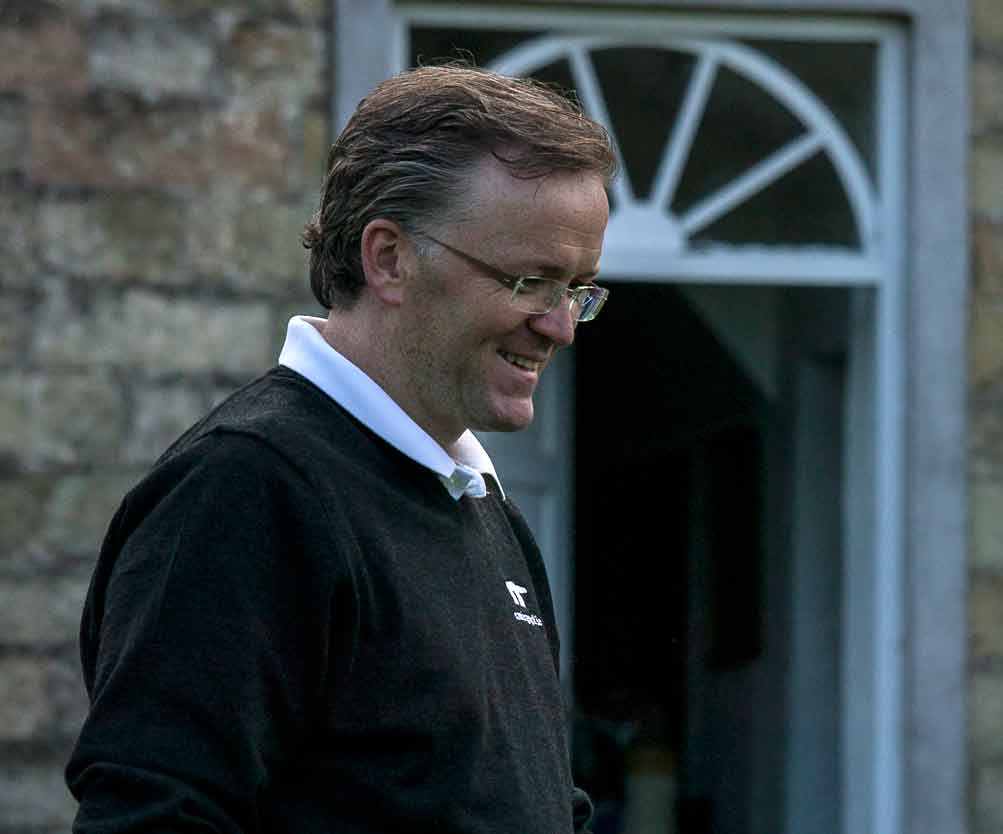 Simply, golfers want to play better golf. Golf is not an easy game to play well and golfers need to spend time been coached and practising. Also, understanding the coaches methodology and how to practising golf consistently are essential to every golfer progress. Then, identifying how we can improve our on-course performances to lower our scores. Good golf coaching is so very important to this process.
My advice to each golfer that I work with is; keep working on your golf game and keep going, don't stop playing. Notably, golfers just keep playing and practising and playing. The greatest golf swing tip I got from one of the top golf coaches in the world was not a golf swing tip but a golf game mantra "great attitude, enjoy your surroundings, keep challenging yourself to play in a competitive golf environment and you will play better golf".
Therefore, my overall coaching approach to playing better golf is practice golf and play golf, also a healthy body and healthy mind are critical factors. As we get older, to perform at our best we all need to remain injury-free and take care of our bodies.
Finally, I arrange only great golf holidays to Scotland, England, and all over Ireland is my other passion in life. Golfers alike can view this website Concierge Golf Ireland's website at www.conciergegolfireland.com.