John Dooley PGA and Concierge Golf Ireland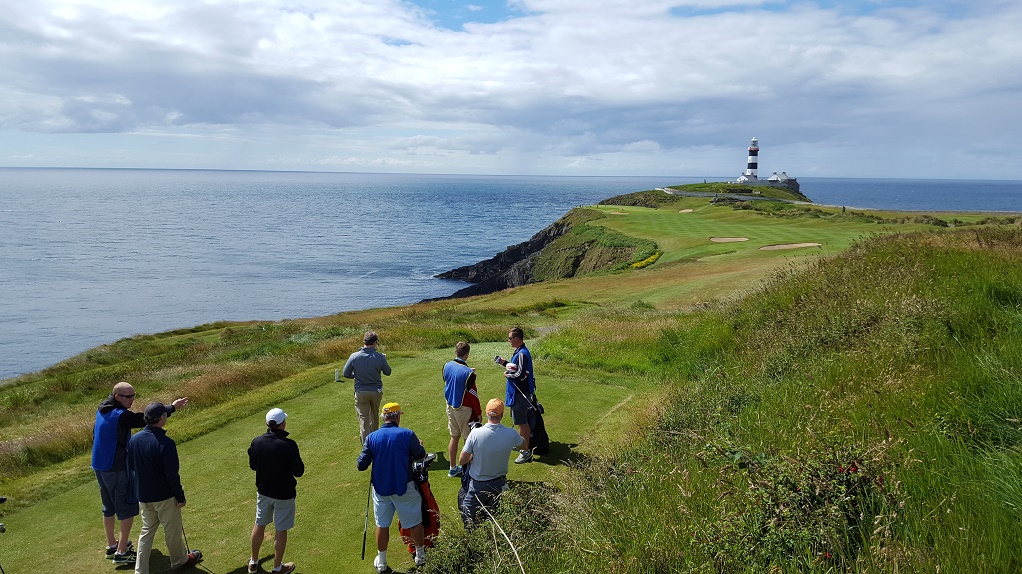 Golf Ireland
Concierge Golf Ireland (CGI) is an Irish Golf Tour company based in Cork. Concierge Golf offers a range of premium services to arrange and manage custom build golf vacations to Ireland, Scotland, and England.
Planning a golf vacation for your family, the lads and ladies to England, Ireland, Scotland can be stressful and difficult. I would like to suggest that you could arrange your very own golf coaching golf vacation to a special golfing destination using Concierge Golf Ireland.
CGI what we do:
Indeed, GCI arranges golf tee times and the type of accommodation you require. Notably, we ensure that there is a range of transportation options are available for you to choose. We book the various restaurants to enjoy, and we manage the essential tourist sights to see!
Notably, customers may contact CGI and request a list of golf courses that you would like to play. Essentially, CGI will design a proposal suited to your transport, hotel, sights to see and things to do. Critically, once the proposal is received, CGI will discuss in detail how the trip will work.  Also, GCI identifies what can be expected from the golf vacation and clarify any questions that arise.
Indeed, GCI takes a massive amount of pride creating great golfing experiences for GCI customers. Please feel free to contact CGI should you have any questions about arranging a fantastic golfing experience.
Contact Concierge Golf Ireland:
Finally, please click on Concierge Golf Ireland to be directed to CGI website. Enjoy golfing in Ireland. Golfing in Ireland is one of the best-golfing experiences in the world. Old Head Golf Links is one of the finest golf courses to play and view. Portmarnock Golf Club and Lahinch Golf Club are two of the best golf links golf courses to play in Ireland.
Notably, Contact US | john@johndooleypga.ie | Tel. +353879277997 | www.johndooleypga.ie