Golf Beginners and what to do!
How to take up golf? What to do and where to start when you are a Golf Beginners. I have five points that each golf beginner will find helpful information about what yo do when you are starting to play golf for the first time.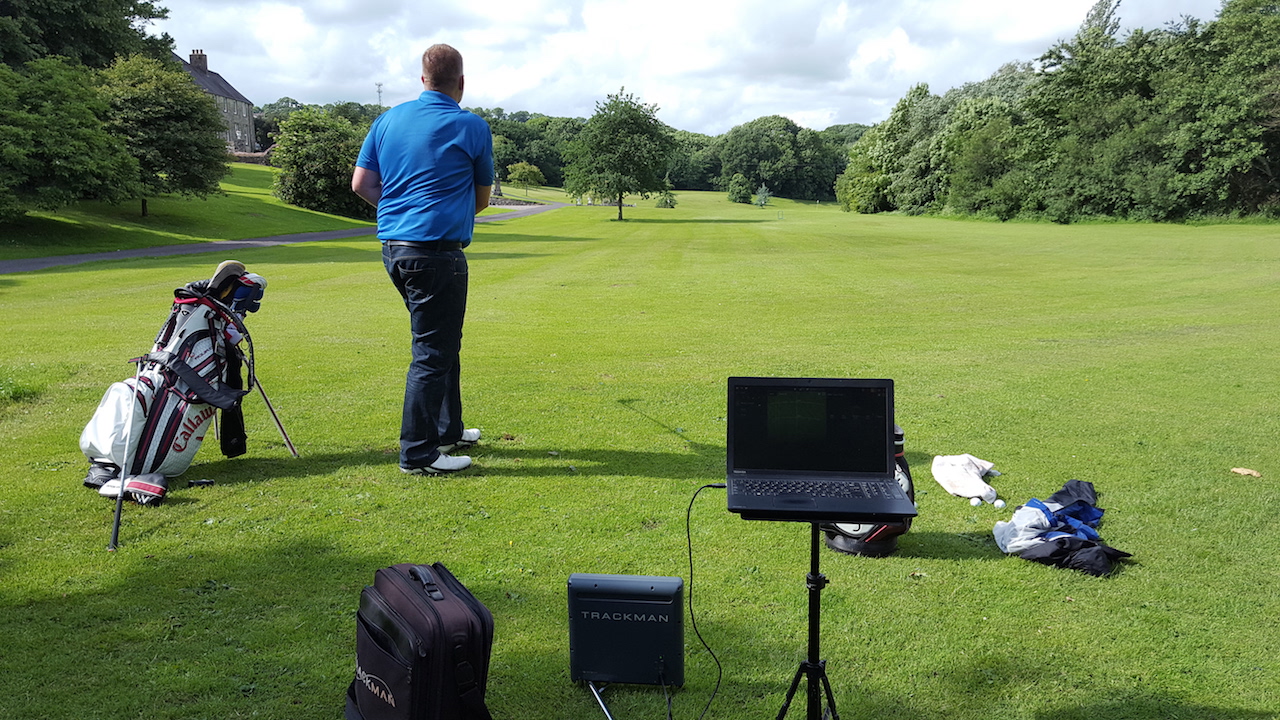 5 Points for Golf Beginners
Search the net for golf lessons using google or bing for your local PGA Golf Professional and book golf lessons! You might use a search term like "golf lessons in Cork" or something along those lines. I suggest that each beginner should start off with six 30-minute golf lessons. Let's break up the six golf lessons into groups of three. The first three golf lessons are working and learning how to swing and hitting the ball creating your golf technique. Then the following three lessons to learn the basic on putting, pitching and chopping and how to play a bunker shot.
Buying a set of clubs and what to buy? During the golf lessons, please ask the golf pro what shaft type and the club would suit your golf swing. Of course, a budget is to be also noted and use eBay or Done deal to find sets of second-hand clubs that are recommended by the Pro. Finally, seek the Golf Pro's advice one more time to ensure that the set of golf clubs that you are going to buy will suit you.
Start playing golf with your friends. Start off playing nine holes frequently and then play 18 holes. The nice thing about playing with your friends is that you will pick up the rules of golf as you play. GOAL SET. Set a goal to play golf and practice golf weekly. Then track the number of good scores at holes and the amount of no score at a hole.
Also, some golf clubs promote a "get into golf program", and these programs are highly recommended to participate. Meaning that you will meet a new group of golf beginners that are all starting to play and you can find new playing and practice partners.
What to do about a golf club? I suggest joining a golf club where you friends play. Or sign up to a "Get into Golf Program" and join that club if you like that total golf experience. Finally, obtain a golf handicap, and off you go playing golf! Have fun and enjoy golf…
Final Thoughts
Golf is only serious if you take the game serious, relax hit the ball, find it and hit it again.
If you have any questions on what to do when you are starting to play golf for the first time? Please feel free to contact me, John Dooley at email: john@johndooleypga.ie or tel +353879277997
Notably, Contact US | john@johndooleypga.ie | Tel. +353879277997 | www.johndooleypga.ie