YouTube for golf swing tips? Maybe not the best idea
If you can, avoid using youtube as a tool or a source of information to fix your bad golf shots.
The information on youtube is very helpful for golf swing tips… But!!!! It may not apply to your swing…
During the last number of months, I have come across a number of golfers explaining to me during a golf lesson  that they have used YouTube to find the fix for their golf swing. But in these cases, that action has only made everything worse!
Visit your local PGA Golf Professional and start working on your golf swing for better results.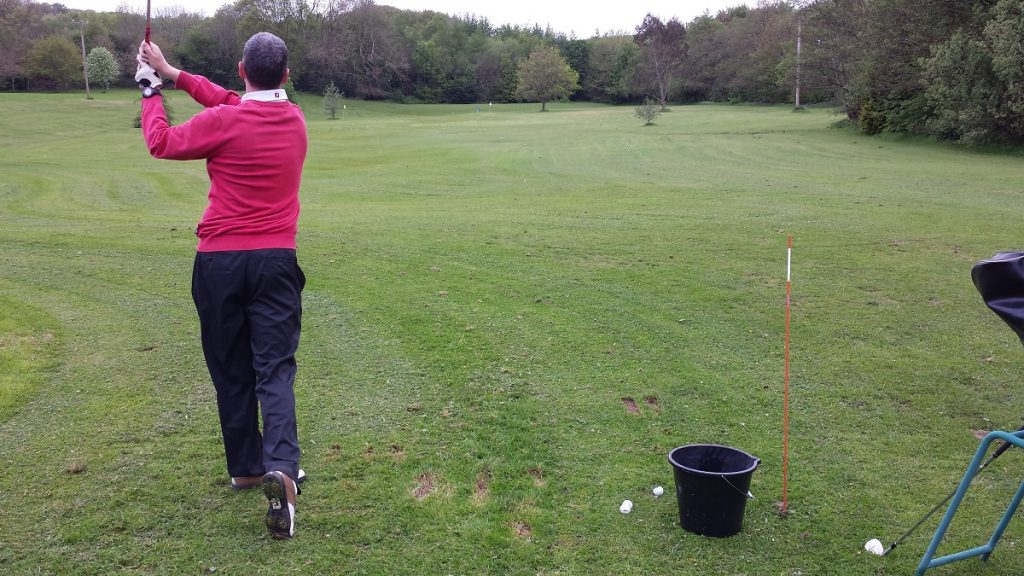 John Dooley PGA | john@johndooleypga.ie | Tel. +353879277997 | www.johndooleypga.ie